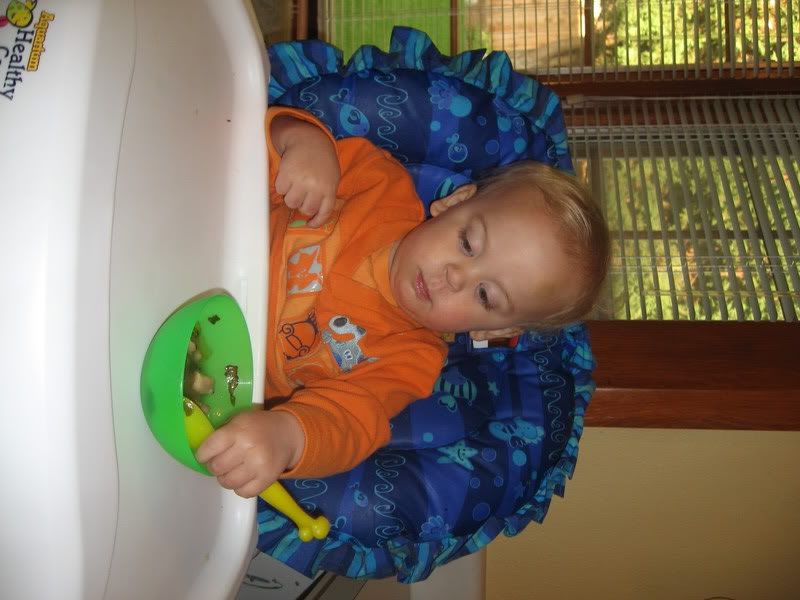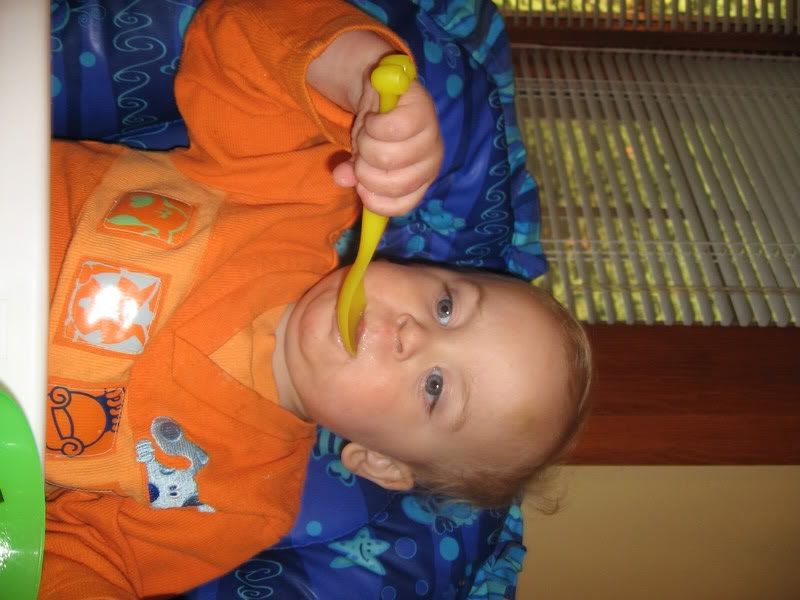 We made some Cilantro Chicken Soup for dinner a few nights ago...and it was a HUGE HIT!! Woot! All three boys loved it, and Parker ate 3 bowls!!! It had all of the components of a sucessful Sampson meal
1) It was easy, which is very important to mommy :)
2) It was healthy and well balanced containing meat, veggies, and beans.
3) It was LOVED BY ALL AND GLUTEN FREE!!
Often times, I have to cook 2 meals. Those times that I try to cook GF for the whole family it is noted and not enjoyed by the non-gf ones. I am stoked to find recipes that are yummy, and that are great for the whole family.
A special THANK YOU to my wonderful friend, Alisha. Without you, I would be lost and alone on this GF road.
The recipe was her's, but I made a few changes. Love you, Alisha!
Cilantro Chicken Soup
Begin by boiling 1lb. chicken meat, until well cooked (I used boneless, skinless, thighs). Cut chicken into small, bite size pieces. Put chicken into large soup pot.
Add in:
~two stalks of celery, sliced small
~1/2 cup sliced green onions
~8 large mushrooms sliced and sauteed (I sauteed them in minced garlic)
~1 cup cilantro leaves
~1/2 teaspoon celery salt
~1/2 teaspoon garlic salt
~1/4 teaspoon pepper
~ 48 oz. organic gf chicken broth
~15oz. can of northern beans or pinto beans (drained)
Let the soup simmer for about 2 hours on low. I served with some GF toast strips for Parker (he thought that sipping them was GREAT fun!) and some breadsticks for the rest of us.